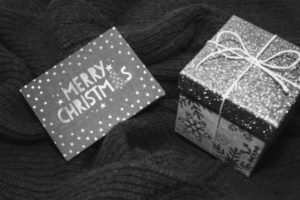 The holiday season is almost upon us so as a seasonal treat, I'm going to unwrap my 12 days of Christmas gifts guaranteed to help you accelerate your software sales next year.
We wish you a very Happy Christmas – and a prosperous New Year.
Do contact us to discuss your next strategic hire or to discuss our accelerate training programme specifically for new hires.