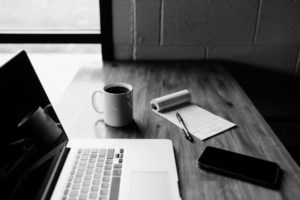 I am delighted that Miller Heiman, one of the most highly respected technology sales training companies has expressed interest in our insights on software sales leadership. Our first guest blog for their site covers the subject of IT sales onboarding and how 'fake news' can so often slow it down. The piece gives seven clear tests for successful onboarding.
You can read the full blog post here.
Don't forget to request your free copy of 'Winning the Large Value Customer in 2018 – A Sales Leader's Guide'.