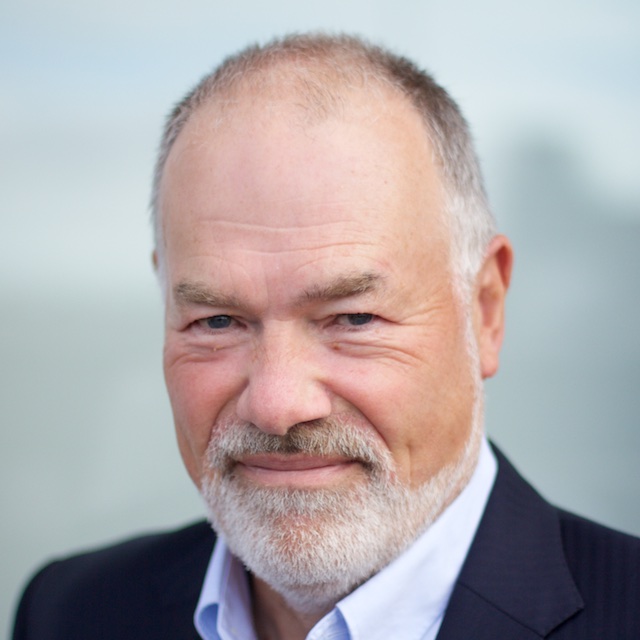 Richard founded RBL Associates in 2012 and has over 30 years of professional experience in European & Global leadership roles in the Information Technology industry. With an extensive track record of hiring top performers he is focussed on executive search and consulting services for Technology companies operating in Europe.
Prior to founding RBL Associates Richard has worked in start-ups, mid-sized public companies to industry leaders like IBM and Xerox Corporation. His specialisation is leadership of sales, across EMEA & North America. He has been involved in several mergers and acquisitions leading the successful integration of sales organisations. His background includes being Chief Commercial Officer of 1E and CEO of Operax AB, a privately held Swedish telecoms software provider. Prior to that he was Sr. VP EMEA of Network Management software vendor Micromuse Inc. joining in 2001 and driving huge growth in sales until its acquisition by IBM in February 2007 for $850m. Before that he was the Sales Director EMEA of Tivoli Systems Inc., an IBM company with revenues in excess of $800m. He began his career in sales in Xerox Systems Division.
Richard is pioneering the 'Success Accelerated' programme as an integral part of the search service to dramatically shorten the time that newly hired executives take to become net contributors to top-line growth & revenues.